Downloads
Click a download below to view our brochures and guides.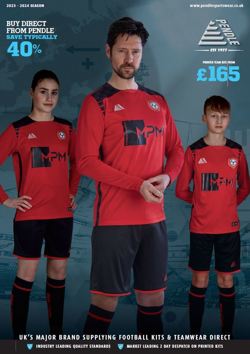 Pendle Sportswear is the largest mail order football kit supplier, direct to amateur clubs, in the UK. We have been providing exceptional service, delivery, value and quality since 1977. Download our latest brochure to see all our Football Kit, Football Gear and Training Equipment.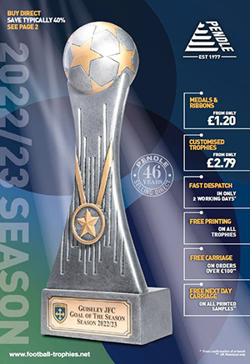 The 2023 trophy range is out now with a great selection of football trophies & awards ideal for any awards ceremony.
With trophies starting from as little as £2.79 including FREE printing and fast two-day despatch, using Pendle is your club's best option!
Download our latest digital 2023 brochure to browse all the designs and see what's new!
Or to request a physical copy, please visit our Help & Contact page and fill in the contact form.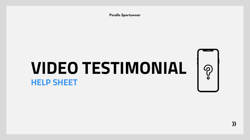 Send us a club testimonial video and have the chance to feature on our website.

We've put together this helpsheet to guide you through the process of creating your very own testimonial video.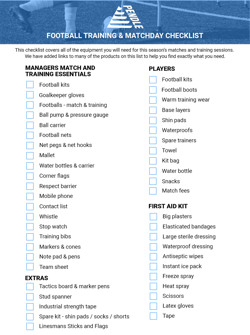 This checklist covers all of the equipment you will need for this seasons matches and training sessions. If you still haven't got all of your essentials, we have added links to many of the products on this list to help you find exactly what you need.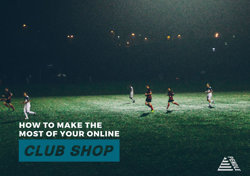 Want to drive extra traffic to your Pendle Online Club Shop?
Here's some ideas to help you get the best from your club shop.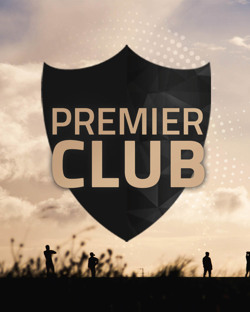 Pendle Premier Club is the ultimate big club package exclusively available for clubs with 8 or more teams.
Receive the best discounts, FREE jackets, FREE delivery & lots more!
View our interactive PDF here for more info.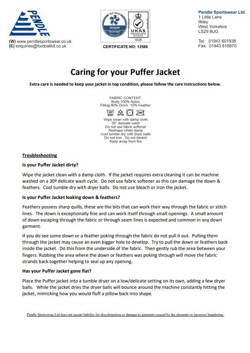 Check out these care instructions for help & advice that will keep your puffer jacket looking like new.
Extra care is needed to keep your jacket in top condition, please follow the care instructions below.